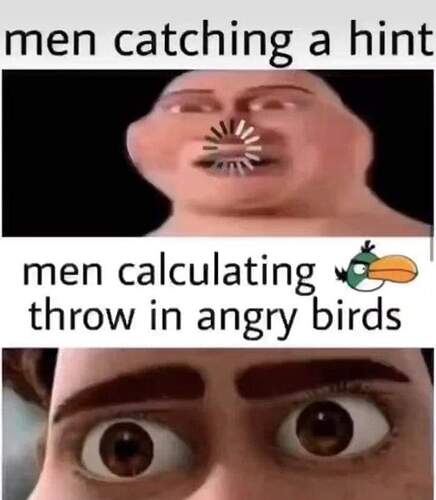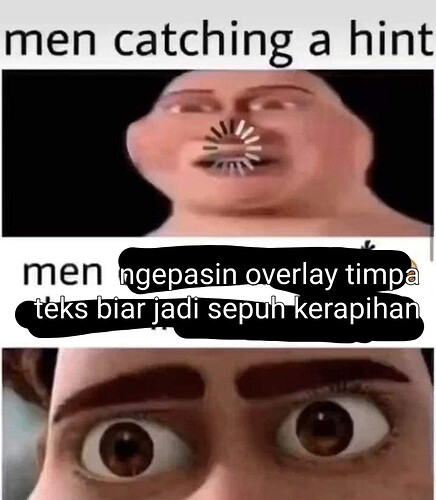 So basically there is a trend on Indonesian meme culture. This group is specifically made for overwriting existing meme.
The original name was "Timpa Teks: Singularity" but after several iteration (due to fear of getting zucced) it became "Timpa Teks: Sanctuary", taking place in a dead group. Timpa Teks roughly means Overridden Text, the core idea of this meme movement. It became a famous group as you can make any kind of content with anything that has text previously, and it'll still be mostly funny because it took the original context to another unrelated way.
It also bred new commenting trend in the comment section, one of it is "Kerapihan", means "too neat" implying that the OP edited the meme far too clean and crisp that it's not overridden anymore but just edited out.
The first was the original meme
The second picture of the meme I made. The bottom text mean "men when fitting the text overlay so that they will be called a Neat Expert"